What is Kambium Business Letter
Kambium Business letter is an electronic business letter application, developed based on government script correspondence system
---
Why use Kambium Business Letter?

A lesspaper - leads to paperless - system, which means saving on papers, inks and other printing related materials, and of course more enviromentally friendly
---
Reducing execution time of mailing process, starting from drafting letter, numbering, distribution, disposition, archiving, to mail search.
---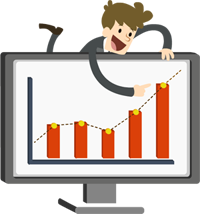 In the end of the day, Kambium Business Letter will improve your company performance, accountability and transparency.
---

Document Tracking
This feature makes it easy to monitor the position of sent letter at any given time.

Flexible Search
Flexible letter search by Letter Number, Subject, Sender, Period and Area Unit, with text or barcode input*

Electronic Archiving
A systematic electronic archiving system, saves physical space and ease of searching.

Secure System
A secure system, a user can only access documents according to their access rights.

Electronic Distribution
Electronic letter distribution and automatic numbering.

HRIS Synchronization
Synchronize with existing corporate HRIS system.

Agenda & Disposition History
Every ingoing and outgoing letters and disposition will be listed and sorted by month.

Mobile Access
Ease of access with mobile app version.
---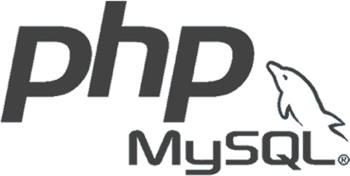 This application is developed using the PHP platform and mySQL database, so in addition for being a well-functioning and flexible application, Kambium Business Letter is a cost effective application for your company.
---
The Clients