IT Consultant
We provide Information Technology consulting for companies that needs our expert knowledge regarding their Technology implementation and problems. The consulting will be delivered by our expert team that has experiences in multiple IT fields.
Clients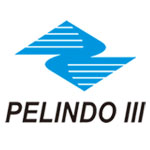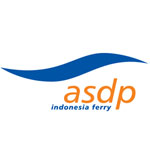 ---
Application Development
Our team will be tailoring your application according to specific business need with reliable solution, both desktop and mobile application. Proficient both in developing IBM solution based application and non-IBM based application.
Clients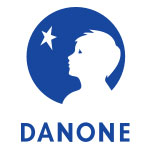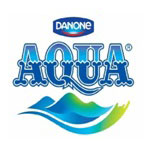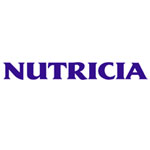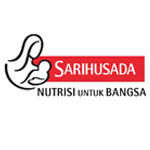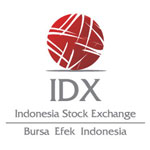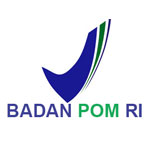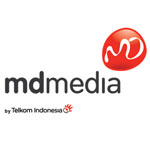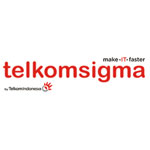 ---
Technical Support
We provide support for your existing applications, databases, system even if they were not built by our team. We support technical aspects and operational of the legacy applications.
Clients